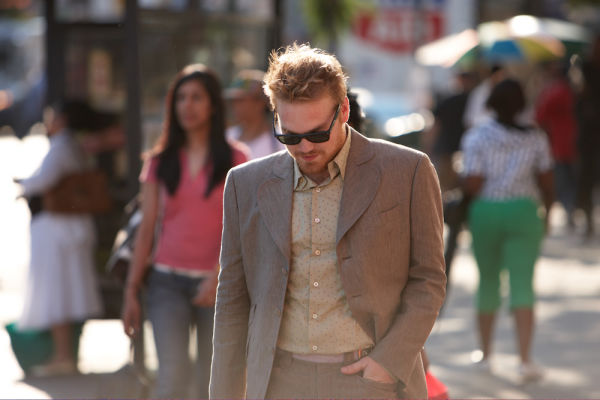 Just when I start to feel like its been too long since I've gotten my Marc Broussard fix, another show pops up just around the corner.
If any of y'all are in the area, Id love to see your happy smiling faces!
Whether you've seen his live show ten times or you've never even heard his music, you're in for a real treat. Come on by the merch table and tell me hi!